---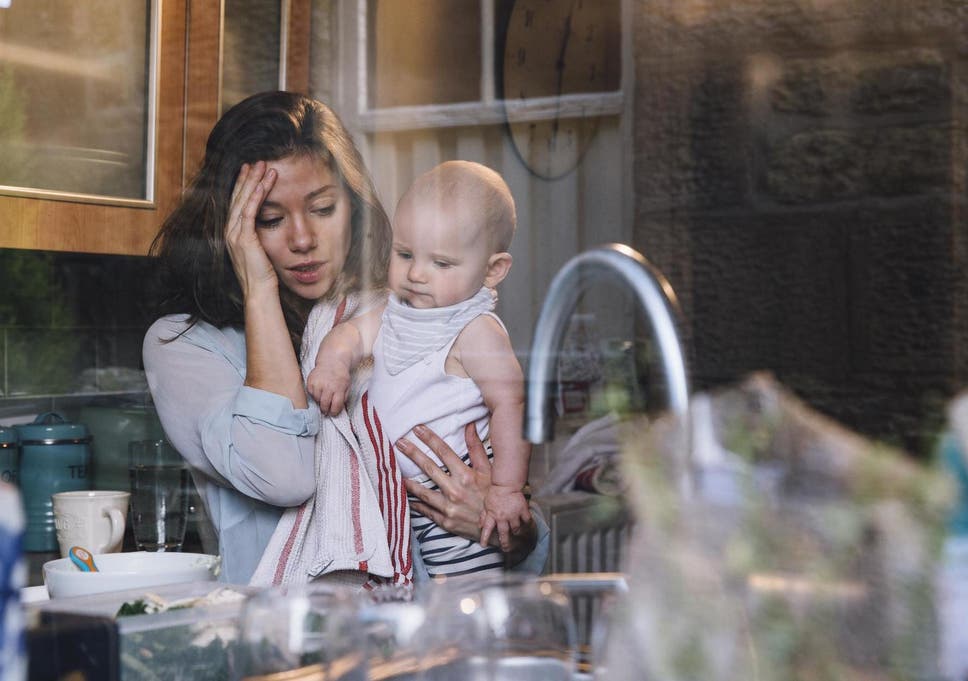 Why It Is Important to Engage Children In Chores
Many people struggle to get the kids to handle a number of chores around the house. You will realize that the impact that is left in children who are engaged in house chores is quite life-lasting. Children that are of between two and four years will need to be engaged in picking up toys, watering plants or even making their beds. So many chores can be handled by children who are aged between five and eight. However, the subject of whether to engage children in these household chores could be divisive. A few people are in support of having children involved in daily house chores as early as possible yet some are of a different opinion. But, giving these children a share of the housework will not deprive them of anything but develop them.
It will be quite easier for these children to employ the emotional and physical skills that will have been instilled by such parents. With this in place, they will be able to learn more about the value of living independently and taking care of themselves. It is the duty of a parent to make sure that the children will learn more on this particular area. So, as you teach your children to handle various chores, you will be allowing them to learn very important life skills. It is not right for on to assume that carrying out chores will deprive them of their childhood. This is due to the fact that children do not start by seeing these tasks as chores. Just the same way that adults copy interactions so do children learn through active play. This is often done naturally. In most cases, they will learn by copying the actions of an adult which then is improved in a safer environment. To these children, it is fun. This can only be attained if there is a right balance of things.
It does give the children a share in the home. In a sense, it makes these children embrace a sense of belonging and identity in the world. This gives them the opportunity to contribute in handling the affairs of the house. These children will be able to learn on how to embrace respect for others and the world at large. Let them learn all it takes to effectively run the house. This does not in any way mean that they will feel burdened by this. Choosing to consider giving your children a chance to take part in the daily house chores allows them to learn the essence of having respect for the world as well as other important life skills. They will feel appreciated as a part of the house you are living in. It actually makes them to have a happier life as well as better behaviors.
More ideas: check
---
---
---
---